If your home was damaged or destroyed by the Napa or Sonoma wildfires, it's important to know that our past clients expressed two main sentiments:
1. We supported their families and emotional well-being through a time of crisis.
2. We were able to secure a better settlement than they thought they could have received on their own.
---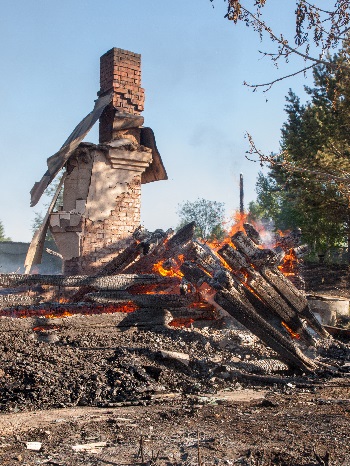 Wildfire insurance claims are unique. It takes a specific expertise to know how to optimize a wildfire insurance claim. As we all know, insurance companies try to maximize premiums and minimize payments to you.
In California since 1946 and headquartered in the Bay Area, we're happy to speak with you at no obligation. Our Napa and Sonoma references include such well-known names such as Ashleigh Reynolds; Arnone & Jones Merrill; The Barlow; Boys & Girls Club of Cloverdale; Don Hamilton; Jessandra Vineyards; John McChesney & Marsha Wendy Von Wiederhold; Marge Smith & Thomas Redmon; Mcintyre Tile; Michael Merrill, Esq. & Maureen Merrill; Mucca Eats; O'Neill Vintners & Distillers; Praetzel's Fine Furniture; Rex Hardware Company; Swanson Vineyards and The Wine Country Inn.
For additional information about the process ahead, click here. To receive a free Personal Property Primer, contact us. This resource will assist in the proper preparation and presentation of your personal property inventory.
Download Homeowner's Checklist
---