Public Adjusters Serving Santa Barbara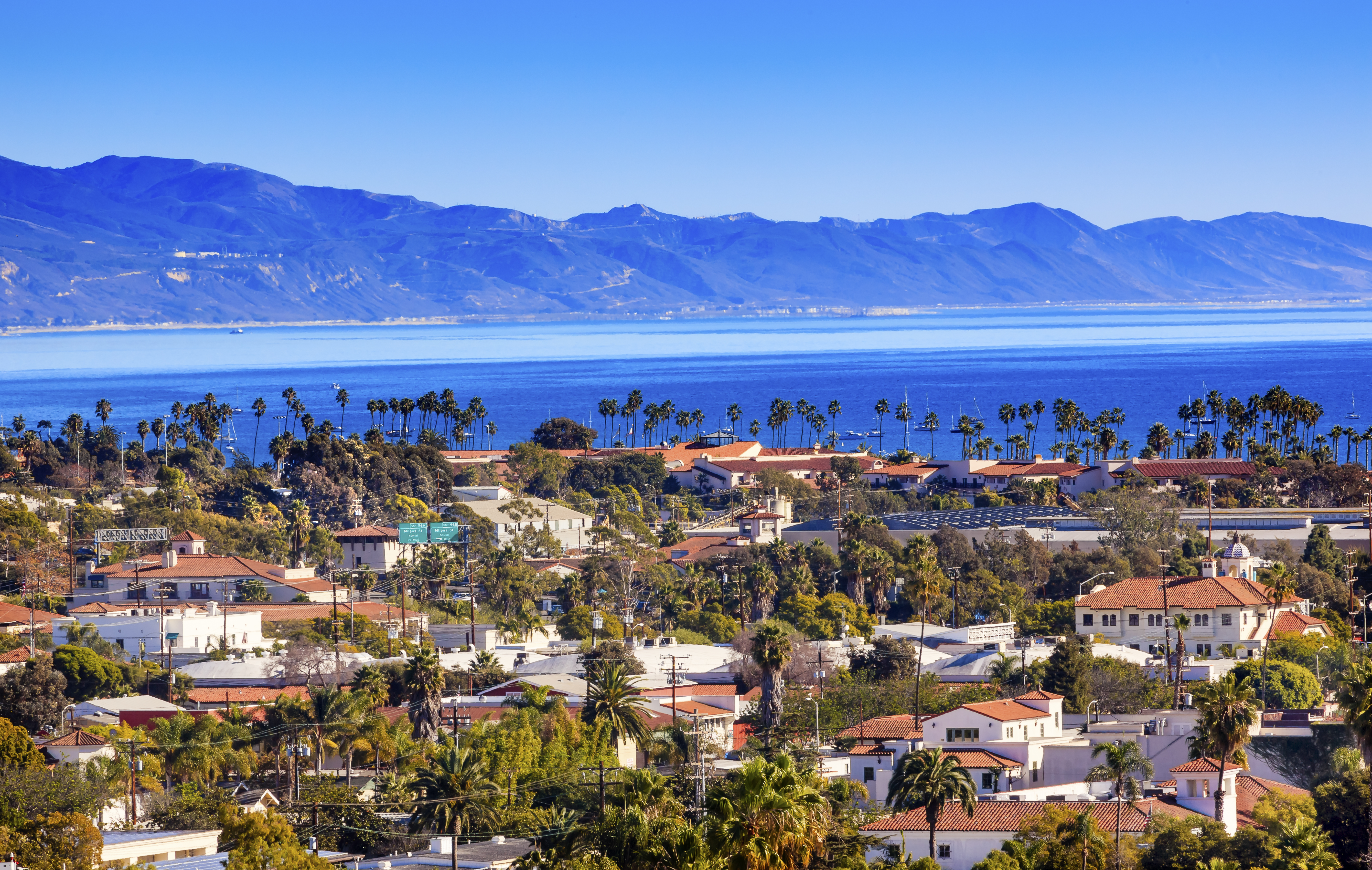 The Greenspan Co./ Adjusters International
Santa Barbara Office
831 State Street
2nd Floor
Santa Barbara, CA 93101
CA Dept of Ins #2702722
Santa Barbara, Montecito, Hope Ranch, Goleta and the surrounding communities have been hard hit in recent years by devastating natural disasters. Whether its Fire, Flood or the traumatic 1/9 Event that heavily impacted Montecito, the need for exemplary insurance claim representation has never been greater.
The Greenspan Co./Adjusters International is the premier provider of public adjusting services in California. Our public adjusters work on behalf of policyholders—not the insurance companies—to prepare, negotiate, and settle property damage insurance claims. Our dedicated public adjusters have achieved recognition throughout California for the consistent professionalism and attention to client satisfaction that has propelled The Greenspan Company/Adjusters International to be recognized as the industry leader in insurance loss consulting
With an office located on State Street, our public adjusters are conveniently located and ready to help homeowners and business owners throughout the Santa Barbara area.
Who we have helped
Boy Scouts of America – Los Padres Council, Santa Barbara
Robert Maloy – Bartlett, Pringel & Wolf, CPA's, Santa Barbara
Tom & Virginia Woliver, Santa Barbara
Eva Ein & Michael Palmer, Santa Barbara
Rusty's Pizza Parlor, Santa Barbara
Wildcat Lounge, Santa Barbara
Sandra Easter, Santa Barbara
David Hofstatter, Santa Barbara
Shalhoob Restaurant, Jill Shalhoob, Santa Barbara
Edward Medvene, Esq., Montecito
Bishop Nursery All Around Irrigation, Carpinteria
Por La Mar Nursery, Santa Barbara
Farmer Boy Restaurant, Santa Barbara
Andrew Feshbach, Santa Barbara
No matter the type of damage your property has sustained, our public adjusting services can meet your needs for a dedicated insurance claims adjuster working on your behalf. Having us by your side from the beginning assures you that everything you are entitled to under the terms of your insurance policy will be afforded you.
Since 1946 The Greenspan Co./Adjusters International has worked as advocates for numerous homeowners, businesses, condominiums, homeowners associations, counties, cities, and school districts in filing property damage insurance claims. We are proud to put you in touch with our references. Please contact us for more information, and let us help you on the road to financial recovery. 
Contact Our Santa Barbara Public Adjusters Today