Public Adjusters Serving San Jose, The Southbay & Silicon Valley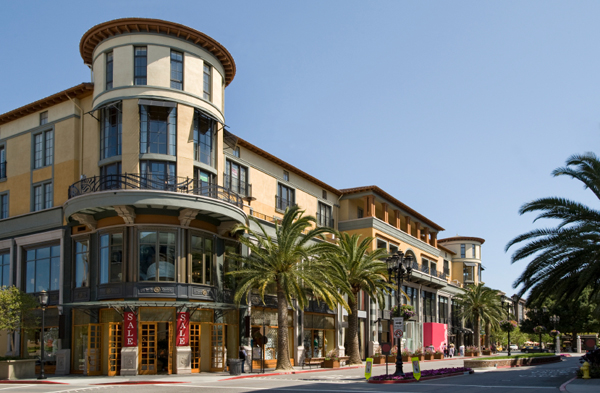 The Greenspan Co./ Adjusters International San Jose Office
75 East Santa Clara Street
Suite 380
San Jose, CA 95113
CA Dept of Ins #2E11301
The Greenspan Co./Adjusters International is the premier provider of public adjusting services. Our public adjusters have the resources and expertise to thoroughly investigate your loss, accurately prepare, document and submit your claim, and help obtain a full, fair and expedited settlement. With our office conveniently located in downtown San Jose, the public adjusters of The Greenspan Co./Adjusters International are just a phone call away.
Since 1946, our public adjusters and disaster recovery consultants have been guiding clients through the unpredictable territory of preparing and settling insurance claims. No matter the type of property damage your home or business has sustained, our public adjusting services can meet your needs for a dedicated insurance claims adjuster working on your behalf.
We've handled complex manufacturing and business interruption claims for well-known high tech firms in the Silicon Valley, as well as homeowner claims for world famous venture capitalists and Santa Clara Valley business executives, and we've represented hundreds of everyday business and homeowners from Monterey to Los Altos – Salinas to Milpitas. The following is a sampling of clients that we have helped in San Jose and the surrounding areas.
Congregation Community Church & Day Care, Sunnyvale
Willoughby, Stuart & Benning, San Jose
Frank & Lisa Naderzad, Los Gatos
Henry Roth & Linda Hennessey, Woodside
Nguyen Family, LLC, San Jose
Barry Swenson Builders, San Jose
Seven Trees Shopping Center, San Jose
We have worked as advocates for thousands of homeowners, businesses, organizations, non-profits, counties, cities, and school districts in filing property damage insurance claims. Our experts have helped thousands of organizations through all types of disasters, and we would be happy to put you in contact with any of our references. Please contact us for more information, and let us help you on the road to financial recovery and peace of mind.
Contact Our San Jose Public Adjusters Today