Public Adjusters Serving The San Francisco Bay Area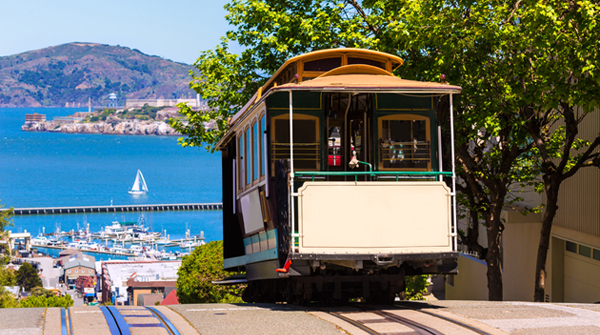 The Greenspan Co./ Adjusters International
San Francisco Office
400 Oyster Point Blvd
Suite 519
S. San Francisco, CA 94080
CA Dept of Ins #2E11301
The Greenspan Co./Adjusters International is the premier provider of public adjusting services. Our public adjusters investigate every possible path your insurance claim could follow, construct a successful claim management strategy, and build the strongest possible foundation for your financial recovery. We document the value of what you have lost, and we stay by your side to get you every penny you are due.
By enlisting our assistance, we can relieve you of the emotional burden of having to fight an insurance company for months upon months, so you can instead attend to your family's needs or the recovery of your business' operations. With our Northern California headquarters office in South San Francisco, our professional loss consultants, along with our in-house legal, inventory, estimating and forensic accounting teams, are conveniently located to help the residents and business owners of the Bay Area with their property damage claims.
Who we have helped
Thousands of policyholders have turned to us to guide them toward a full recovery. Their testimonials confirm that you are best served by having our professionals by your side. The following is a sampling of clients that we have helped in the greater San Francisco Bay Area.
Accurate Manufacturing Co., Emeryville
Arikat Realty, San Francisco
Cheap Pete's Frame Factory, San Francisco
Holy Trinity Cathedral Parish, San Francisco
McCroskey Airflex Mattress, San Francisco
Real Management Company, San Francisco
World Famous Sears' Fine Food, San Francisco
We work as advocates for homeowners, businesses, condominiums, homeowners associations, counties, cities, and school districts in filing property damage insurance claims. Our experts have helped thousands through all types of disasters, and we would be happy to put you in contact with any of our references. Please contact us for more information, and let us help you on the road to financial recovery and peace of mind.
Contact Our San Francisco Public Adjusters Today