Public Adjusters Serving Orange County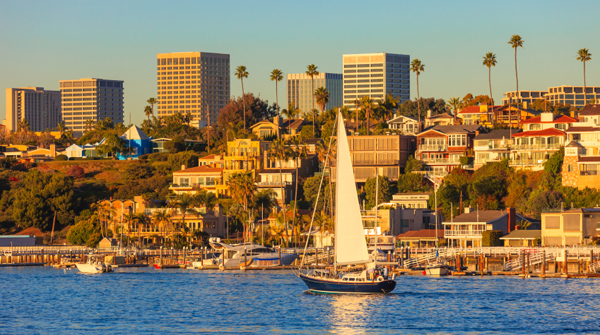 The Greenspan Co./ Adjusters International Orange County Office
2171 Campus Drive
Suite 320
Irvine, California 92612
CA Dept of Ins #2702722
The Greenspan Co./Adjusters International is the premier provider of public adjusting services. Our public adjusters have the resources and expertise to thoroughly investigate your loss, accurately prepare, document and submit your claim, and help obtain a full, fair and expedited settlement. With an office in Irvine, CA, our public adjusters are conveniently located to assist home and business owners throughout Orange County with their property damage insurance claims.
Who we have helped
The following is a sampling of clients that we have helped in Irvine and Orange County. No matter the type of damage your property has sustained, our public adjusting services can meet your needs for a dedicated insurance claims adjuster working on your behalf.
Children's Hospital of Orange County (CHOC), Orange, CA
Hon. John Garamendi, U.S. Representative CA Insurance commissioner (retired)
Federal Deposit Insurance Corp, Newport Beach, CA
CD Video Manufacturing, Santa Ana, CA
John Ueberroth, Laguna Beach, CA
Arnel Management, Costa Mesa, CA
Standard Pacific Homes, Irvine, CA
Emerald Bay Realty, Laguna Beach, CA
Pastor John Sherman, Santa Ana, CA
Ranchito Supermarket, Westminster, CA
J R Controls DBA Winonics, Fullerton, CA
Precious Metals Plating, Santa Ana, CA
Stomp, Inc, Costa Mesa, CA
The Watch Connection, Costa Mesa, CA
Culinary Adventures, Monarch Beach, CA
Country Villa Health Services, Orange, CA
Easton Pacific, Santa Ana, CA
Passco Real Estate Enterprises, Irvine, CA
Since 1946, our public adjusters and professional staff have worked as advocates for thousands of homeowners, businesses, condominiums, homeowners associations, organizations, counties, cities, and school districts in filing property damage insurance claims. We would be happy to put you in touch with our references. Please contact us for more information, and let us help you on the road to financial recovery.
Contact Our Orange County Public Adjusters Today