Snow, Ice, and Winter Storm – Commercial Insurance Claims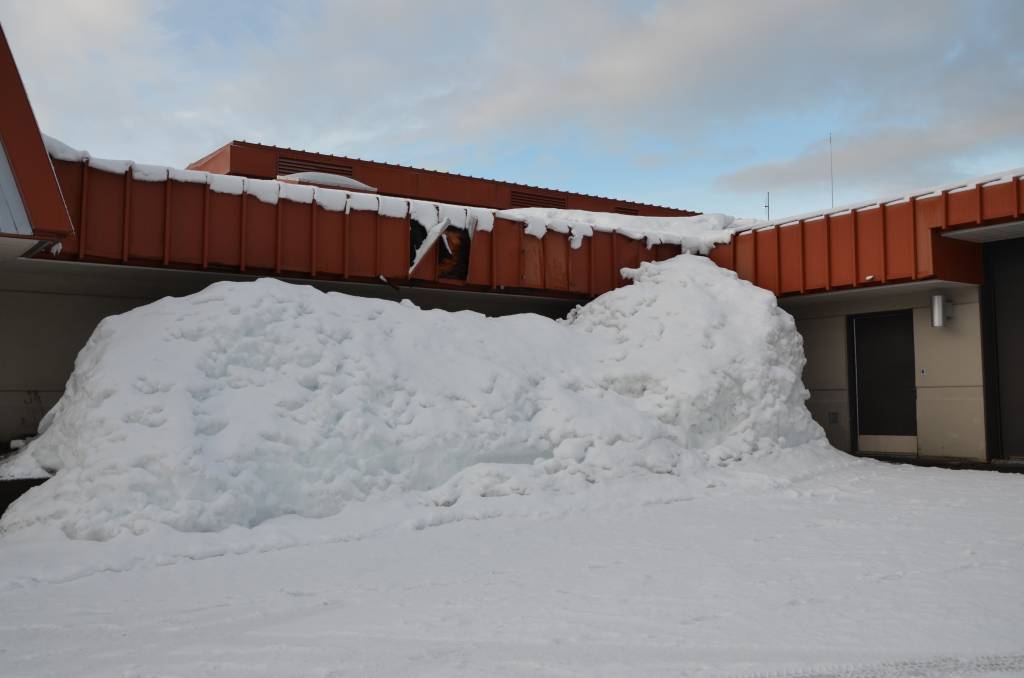 If your business has experienced damages from sleet, ice, high wind, or heavy snow, you are not alone. Severe winter weather caused 15% of all insured auto, home and business catastrophe losses in the U.S. in 2014 according to Dr. Robert Hartwig, President of the Insurance Information Institute. The ISO's Property Claim Services unit places winter storm claims as the third costliest type of natural disaster after hurricanes/tropical storms and tornadoes.
Whether your damages involve the abrupt collapse of a flat commercial roof from heavy snows or an ice-encrusted tree crashing through your commercial building – damages caused by loss of power from iced tree limbs and power lines – pipes freezing and bursting as a result of low winter temperatures – or some other winter storm-related incident, these damages can result in not only building and property damage, but a loss of business income from interruptions in service or production. There's good reason for the fact that winter storm losses regularly cost insurers between $1 and $2 billion a year.
---
The Greenspan Co./Adjusters International Can Help
If your commercial property has sustained snow, ice, or wind damage from a winter storm, make sure that The Greenspan Co./Adjusters International is among your first calls. Our seasoned public adjusters have been helping businesses achieve a full, fair insurance claim settlement since 1946. Now with more than 40 offices throughout the U.S., our team is available to help you navigate the commercial property insurance claims process from beginning to end. Our role is to handle all aspects of your insurance claim while you focus on keeping your business profitable and strong.
Starting with a comprehensive review of your policy, we prepare detailed estimates of your damages; detail and substantiate the full extent of your loss; quantify your time element claim and extra expense costs; and prepare and present an itemized claim package (approved by you) to your insurance company. Acting as your advocates throughout the entire process, we apply our expertise to support you in achieving a full and fair financial recovery.
---
If you're suffering from a property damage claim, we can help! Contact us or fill out the form below: