If your commercial property was damaged or destroyed by Hurricane Harvey, it's important to know that our clients expressed two main sentiments: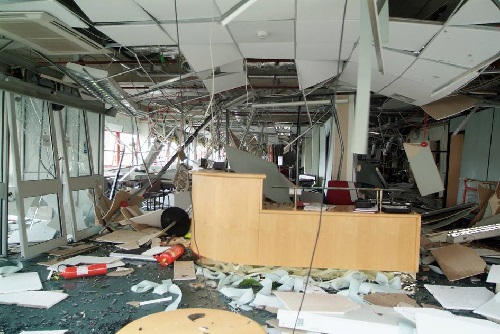 1. We were able to secure a better settlement than they thought they could have received on their own.
2. We supported their teams so they could focus on re-establishing their business and keeping their market.
Hurricane insurance claims are unique and we specialize in commercial claims over $750,000. It takes a specific expertise to know how to optimize a hurricane insurance claim. As we all know, insurance companies try to maximize premiums and minimize payments to you.
We're happy to speak with you at no obligation. For additional information about the process ahead: Contact Us. To receive a free Hurricane Harvey Resources and Information Guide for business owners, like you, click here. In the aftermath of Hurricane Harvey, this resource will assist in the proper preparation of your commercial insurance claim.